Hey everyone! What a month! I recently led a group of 125 from Christian Academy of Louisville to Disney as they performed in Festival Disney! They are a great group of students who are very talented and it was a joy to work with Matt Wooten and the entire CAL musical team.I am so thankful to have had the opportunity to work with this fantastic group! Here are a few picture of our trip! If you are connected with a student group of any kind that travels to Disney or elsewhere, please use the group leader form on this page to contact me about how we can provide unparalleled service and save your students money at the same time!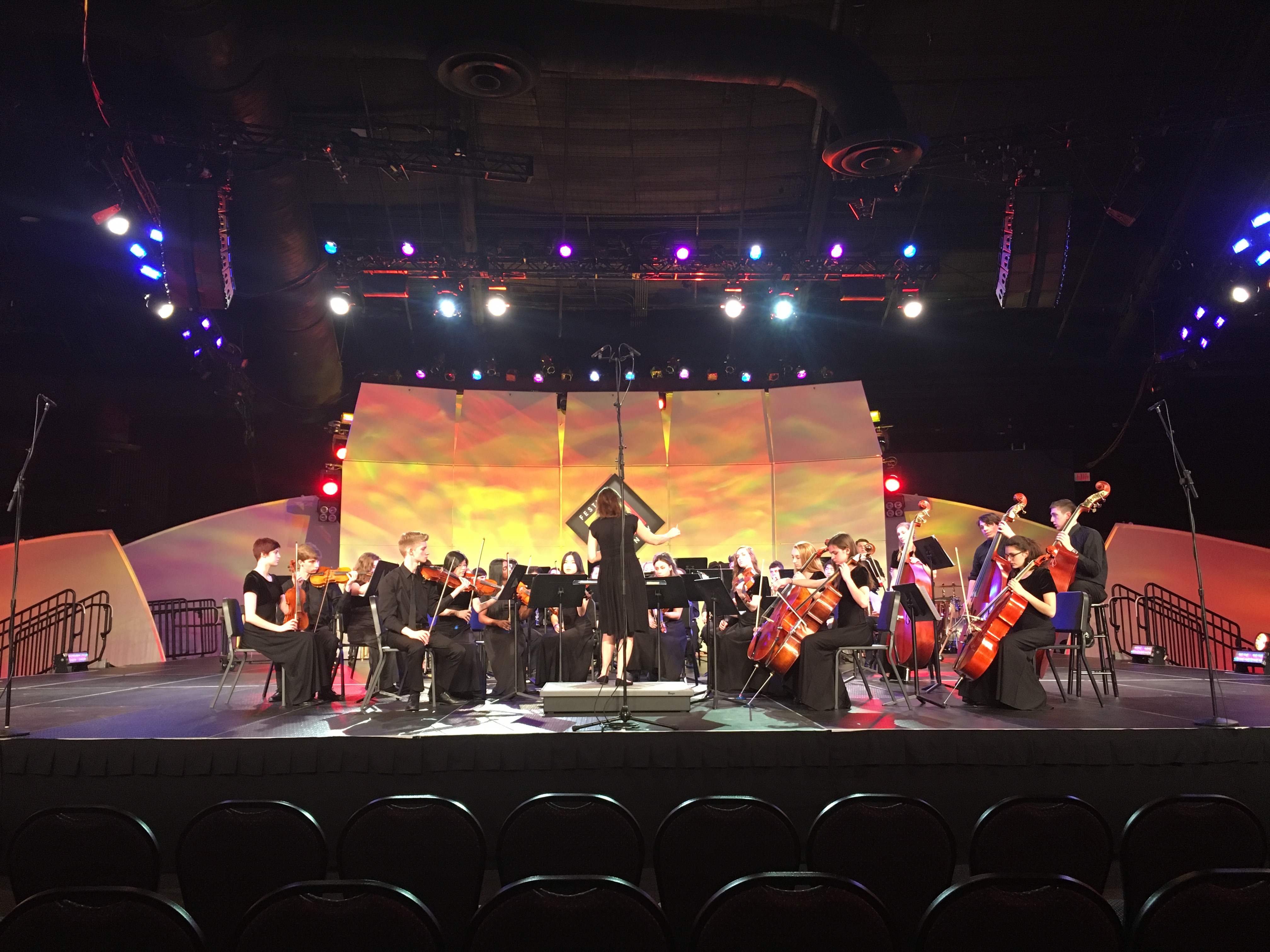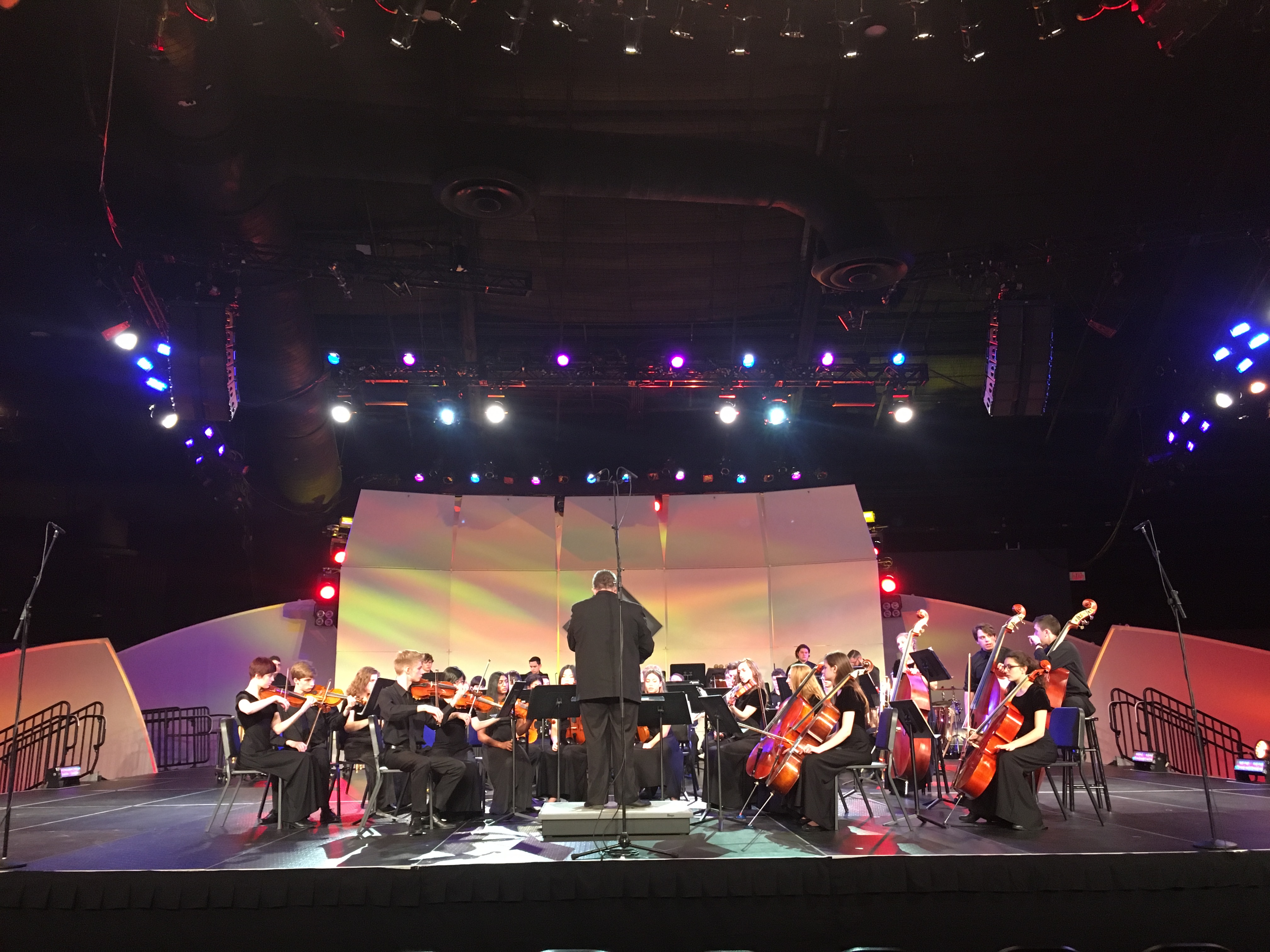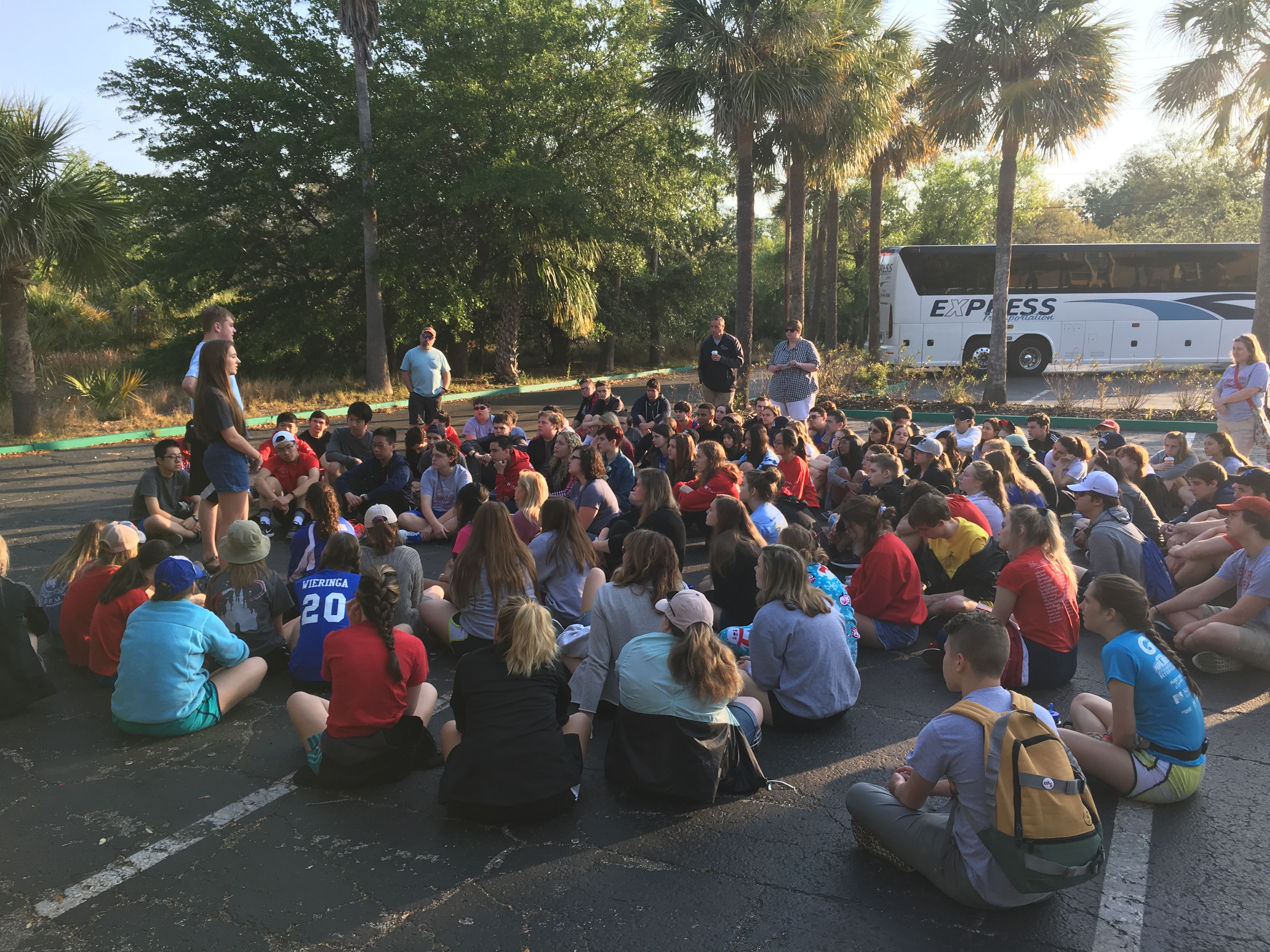 On to the news! Two items of interest this week. First, there is a rumor floating around that Disney has or is about to order a new fleet of monorails. The current fleet was put into service in 1989 and frankly is well past its shelf life. There are often downtimes for maintenance and some rather high profile instances of system failures that have apparently pushed Disney to reroute money from a planned Broadway Style Theater off of Main Street USA into a new monorail fleet. Whether or not this is actually true remains to be seen, but I truly hope it is.
So while we are dealing with rumor and conjecture, what a great time to talk about one of the most frequent questions I get...free dining. Last year the free dining promotion for the fall of 2017 was released on 4/24 so we are getting very close to the usual time when Disney releases this very popular promotion. So what will this year look like? Honestly, we don't know. There are however certain things that we know to be true. First, Disney doesn't offer free dining out of the kindness of their heart. It was a promotion that was started to help fill rooms at a slower time of the year. Which leads us to the second thing that we know. Business is booming for Disney. Occupancy rates in the hotels are high and times that were once slower are no longer. Much of October is now one of the busiest time of the year. Disney does not need need to heavily discount rooms to fill them as they once did. With that said, I expect free dining to be around in a continually reduced form for at least this year. Next year, who knows? With Star Wars Galaxy's Edge opening in summer of 2019, we will see crowds unlike anything we have experienced in a long time. The need for Free Dining will likley be small indeed.
So for this year, I would expect the promotion to exist in some form. Late August through September will likely have the most availability. October was completely blacked out last year and I would expect the same this year. Availability will be spotty in November and perhaps the first part of December. Once again I would expect certain ticket requirements (likely a park hopper), minimum stay requirements, and for the Value and Moderate hotels to only offer the quick service plan for free while Deluxe Hotels will have the full Disney dining plan included.More updates will come but if you are interested, let me know ASAP! Free dining day is crazy and I give first priority of my time to people who I already have things put in motion!
That will do it for today! Leave a comment or question below and share this page with all of your friends!
Kris